ALASKA | BRITISH COLUMBIA | IDAHO | MONTANA | OREGON | WASHINGTON
AUGUST 9-13, 2023 NAMPA, ID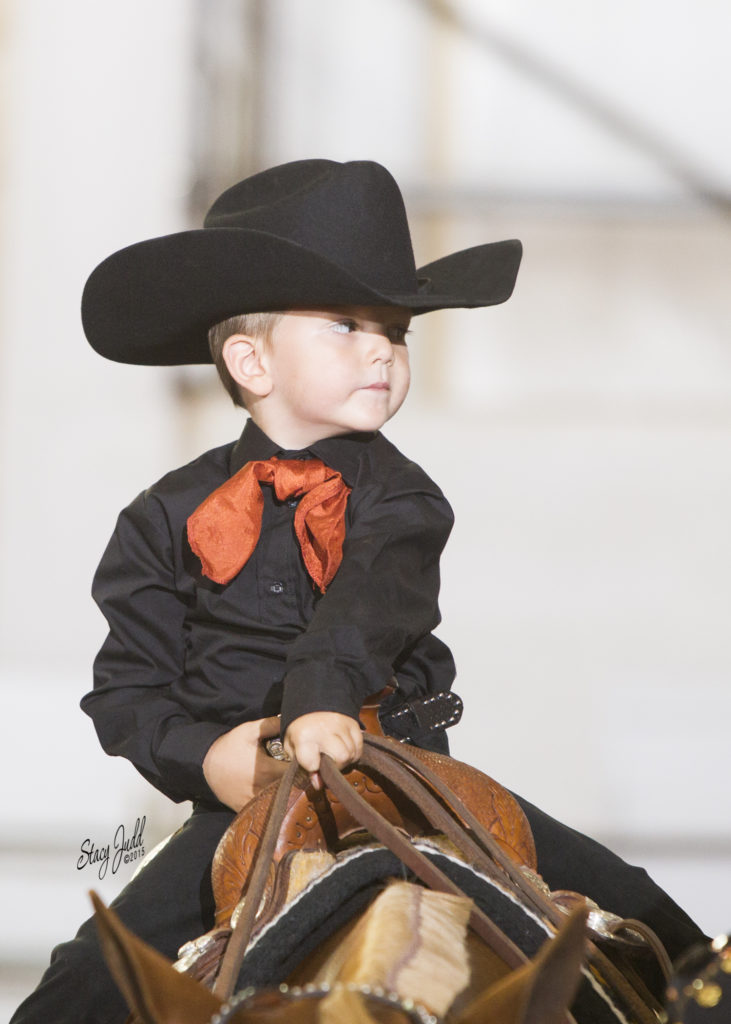 APHA Zone One National Directors
The American Paint Horse Association is overseen by a Board of Directors who are elected for three year terms by APHA members in their representative area. Zone One is divided into five areas; the number of directors (and alternates) per area is determined by a formula set out in the APHA rule book. These are the Zone One directors elected or appointed for 2023-2025.
ALASKA-BC-YUKON [Area 43]
Cathy Glover
IDAHO [Area 40]
Ted Proctor
Megan Dulin 
MONTANA [Area 36]
Gayl Russell
Jan Larsen
Kenna Slater (a)
OREGON  [Area 45]
TBD
TBD
TBD
TBD (a)
WASHINGTON [Area 44]
Shawn Kingma
Kathy Tuttle-King
Kory Kumar 
Grace Harris
Linda Vance
Lisa Gardner (a)
APHA national directors are encouraged to file reports following their attendance at the APHA annual convention.
Their reports are available to read and download from the NWCC website.