ALASKA | BRITISH COLUMBIA | IDAHO | MONTANA | OREGON | WASHINGTON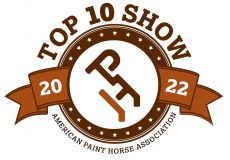 August 9-13, 2023 NAMPA, ID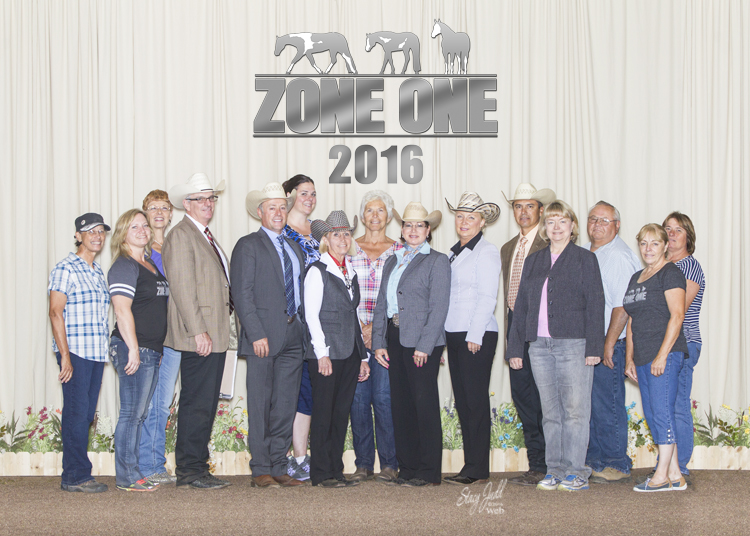 Zone One Delegates & Alternates
Each year, Zone One member clubs are asked to elect or appoint delegates and alternates to represent them on the Zone One council.
According to Zone One bylaws, each state or province is entitled to an equal amount of votes on the Zone One board. 
Washington has four member clubs so that means every other state or province also gets four voting delegates on the committee. Oregon has two member clubs so their four votes are split evenly between the two Zone One member clubs. Idaho and BC can appoint as many as four delegates. Each club can also appoint one alternate for each delegate appointed. Only delegates (or in their absence, alternates) can vote at meetings.
BRITISH COLUMBIA PAINT HORSE CLUB
Delegates: Dianne Rouse, Cathy Glover, Tamara Jameson
Alternates: Shawn Kingma
IDAHO PAINT HORSE CLUB
Delegates: Megan Dulin, Earlynn Chase
Alternate: Aimee Hall, Ted Proctor
INLAND NORTHWEST PAINT HORSE CLUB
Delegate: Shannon O'Dell
Alternate: Kory Kumar
MONTANA PAINT HORSE CLUB
Delegates: Jan Larsen, Morgan Nazer & Maria Jerome
Alternate: Kenna Slater, Gayle Russell
OREGON PAINT HORSE CLUB
Delegates: Lisa Seecomb
Alternates: Delany Wurdinger

PACIFIC NORTHWEST PAINT HORSE CLUB
Delegate: Staci Johnson
Alternate: Lola Whitford
SOUTHWEST WASHINGTON PAINT HORSE CLUB
Delegate: Linda Vance
Alternate: Niki Abilla
TREASURE VALLEY PAINT HORSE CLUB
Delegates: Shawn Charters
Alternates: Bonnie Camp
WASHINGTON PAINT HORSE CLUB
Delegate: Monica Webb
Alternate: Kathy Hugh, Jeri Stone